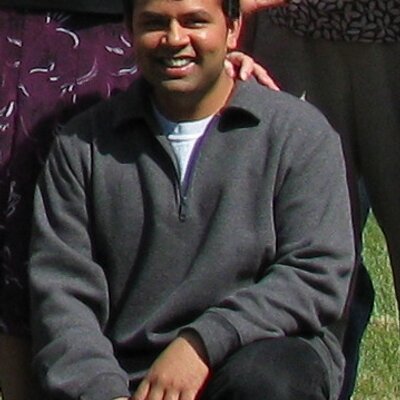 Sumanth Channabasappa
The CORE
Founding Director
Denver, CO
theco.re
Sumanth is a technologist and entrepreneur who loves to work on globally impactful innovations that deliver market-based returns.
His experiences include leadership & contributions to technologies such as: mobile, broadband, Internet, network security, Voice over IP (VoIP), and the Internet of Things (IoT). His current focus areas are health care and health, smart cities and accessibility.
Sumanth is a Founding Director of The CORE, a group of accomplished multi-disciplinary leaders who help companies scale their businesses, accelerate innovation, and execute spinoffs. He is also a co-founder and CTO at eyeBot, which is building solutions for the blind and visually impaired.
Sumanth is a mentor at: Blackstone Entrepreneurs Network, Rockies Venture Club, Techstars, and 10.10.10, among others. His advisory roles include The Hopper and the Colorado Smart Cities Alliance.